Polyester sofa decorative fabric is generally considered to be more durable than many other types of fabrics, such as cotton or silk. Polyester is a synthetic fiber that is known for its strength, resistance to abrasion, and ability to hold its shape. It is also less prone to fading or shrinking compared to natural fibers.
Polyester sofa decorative fabric is particularly well-suited for high-traffic areas, as it can withstand the wear and tear of frequent use. Additionally, polyester is relatively easy to clean and maintain, making it a popular choice for upholstery fabrics.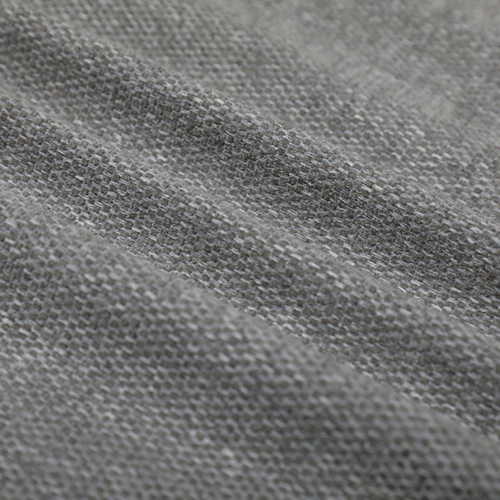 That being said, the durability of a polyester sofa decorative fabric can also depend on the specific type of polyester used, as well as the quality of the fabric's construction. Other factors, such as the weave of the fabric and the thickness of the threads used, can also impact its overall durability. It's always a good idea to check with the manufacturer or seller for specific information on the durability of a particular fabric.